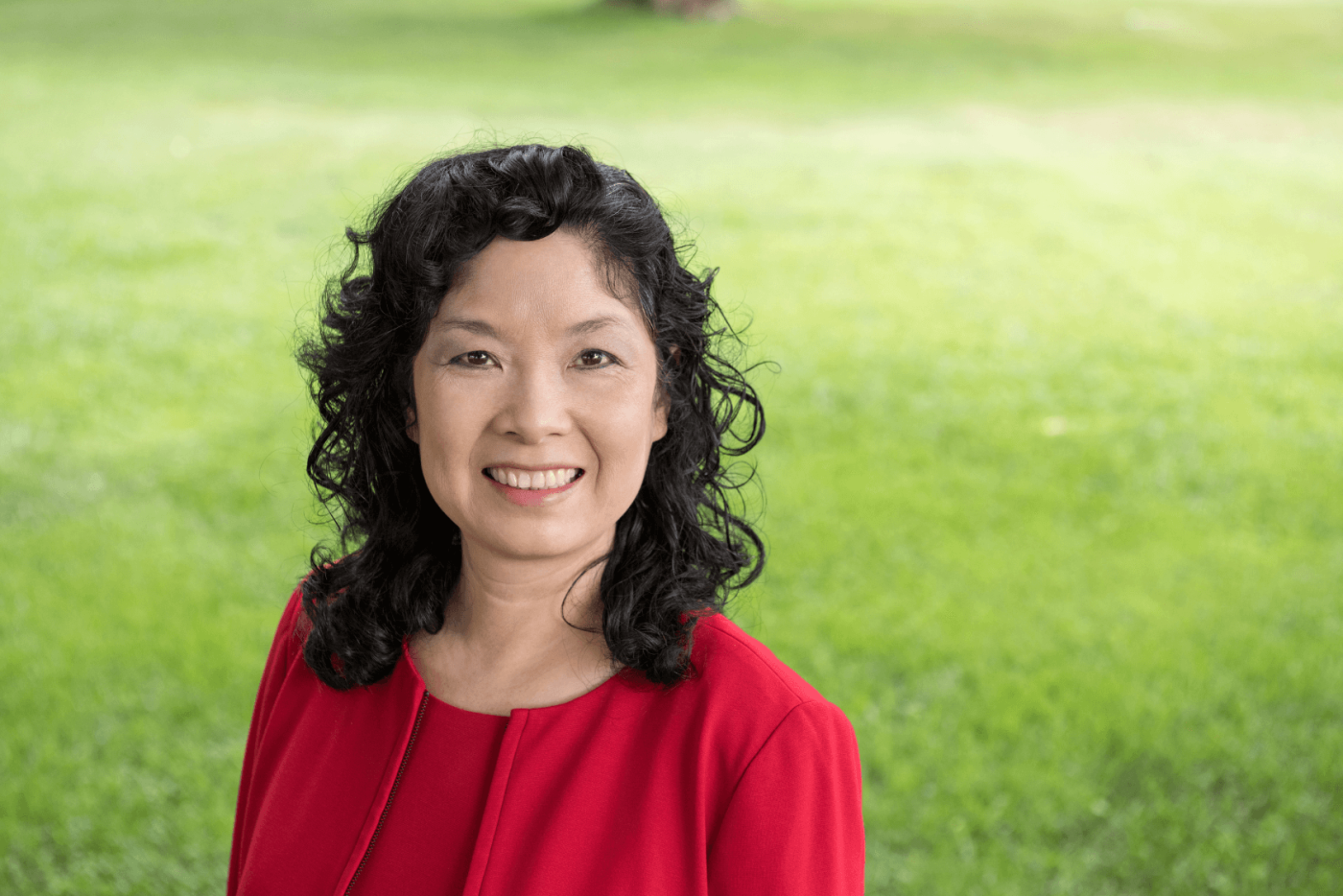 THE ELDER AND DISABILITY LAW FIRM, APC
At our firm, we are a hands-on law firm, walking our clients through every step of the process. We know how to plan your estate in such a way that you can avoid probate, save on estate taxes, and qualify for other benefits at the same time.
Our firm is dedicated to helping your family preserve your assets. Our goal and driving purpose is to bring our clients legal expertise they can use to build a solid plan for their future. We strive to help you protect your assets, your family, and your independence as you grow older.
A lot of our estate planning clients -- or children of elderly parents -- come to us worried about the future, how everything will work out, and who will take care of things.
We want you to hit estate planning hard and prepare for the future by dictating your wishes and how they are to be honored. If done right, an estate plan can make things much smoother down the road. We can help ease your worries and fears about long-term healthcare and about how your assets are handled after you die.
Our lawyers and our staff will work with you on creating an effective estate plan. This process can be overwhelming, and we understand the importance of patient and careful guidance. Our firm isn't going to just hand you a bunch of documents. We work with you to come up with a comprehensive long-term plan for your benefit.
Once you're a client, your always a client and can ask me questions any time. We will go through the process by your side, and help make sure things are done. We are with you.
VA AID & ATTENDANCE
If you are a wartime veteran or a spouse of a wartime veteran dealing with special pension issues, you need to know that the VA does not treat all wills and trusts the same. A typical revocable living trust, for instance, is not enough. You are going to need the help of a firm that puts you first.
NURSING HOMES
We can show you how, with proper planning, Medi-Cal will pay for most nursing home costs. Because of our focus in this area, we can provide our clients with all legal opinions that take into account how their estate planning can be strategically conducted according to the law.
TRUST ADMINISTRATION
Our firm practices exclusively in complex estate planning and disability law, and we frequently manage cases that fall outside of the "norm" in trust administration. We have handled complicated trust administration processes, including the discovery of uncommon assets.
We offer a wide range of estate planning services for every type of client in need. In our strategy session, we will discuss what your goals are and work to craft an estate plan that meets your objectives.
When you come to us, you are making a life-long relationship that will not only benefit your finances and monetary plans, but that will serve you with emotional support and friendship. We sincerely want to be a part of your journey however long it may be.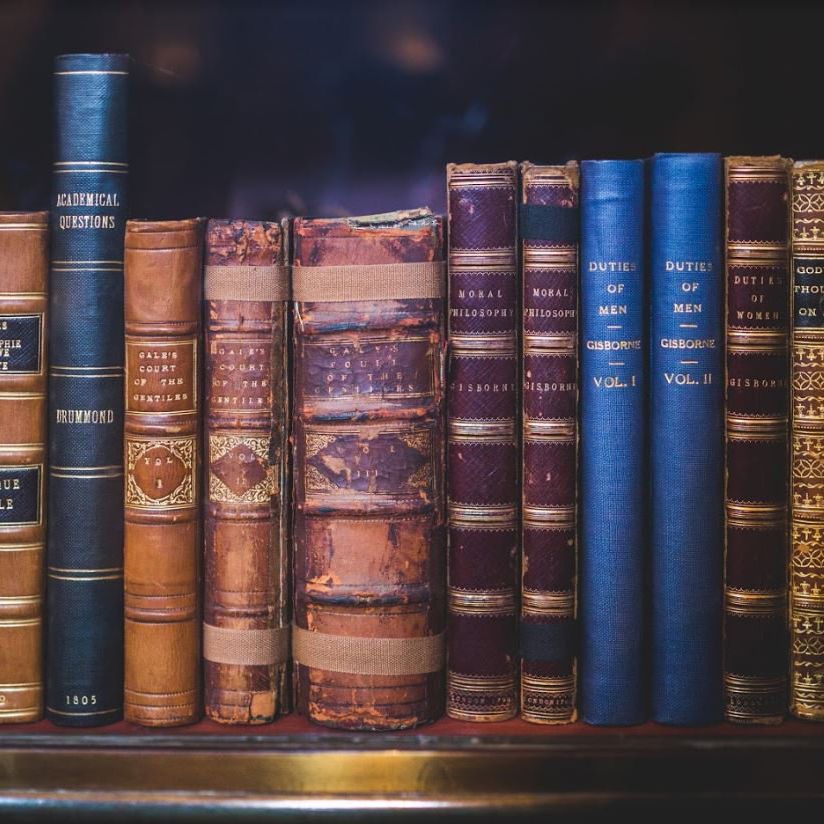 ELDER & ESTATE PLANNING LAW FIRM SERVING REDLANDS, CALIFORNIA
Everyone needs a plan for the future. Whether you are young or old, you should think about what will happen to your family when you are gone. This includes how to set yourself up after you retire and are no longer able to care for yourself. You don't have to make these decisions on your own. Our experienced attorneys will help you make a plan for your life that works best for you and your family. Put your trust in us, and your estate plan will be in good hands.